Brian H. Butler, married with two children and several grandchildren.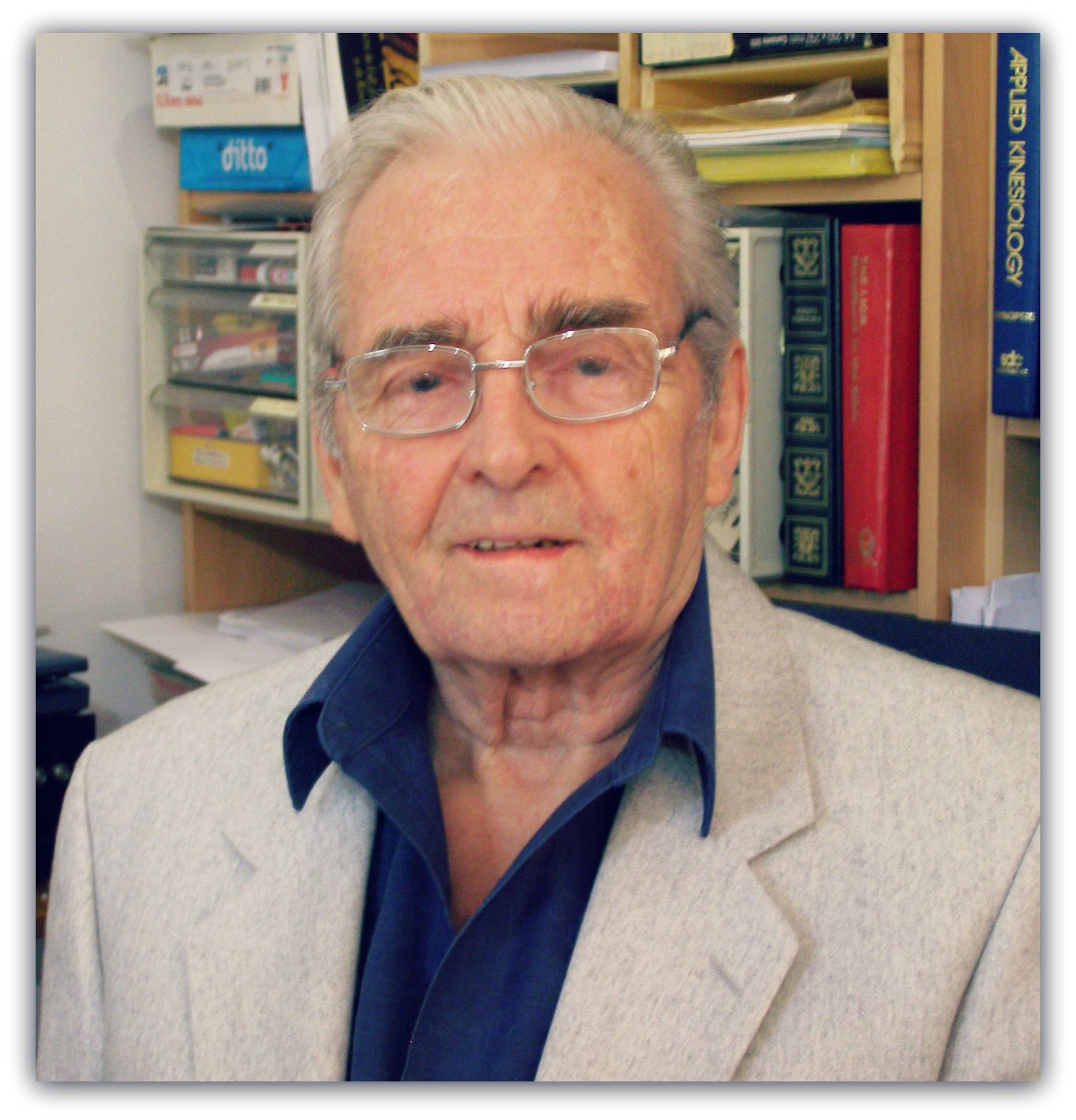 Has lived in: England, Wales, Spain, U.S., Australia.
Career:
Age: 8 Paper boy

Age: 12 Printing - for cash


Age: 17 Farm pupil

Age: 18 R.A.F. Radar Technician

Age: 20 Sales Representative


Age: 29 Church and College work: Graduate of class of '64, and Faculty member of Ambassador College, Bricket Wood, U.K; Computer I/O department; Recording Studio and Public address functions; College Printshop Manager; Director of Student Entertainments.

Age: 40 Pioneer of Applied Kinesiology Natural Health Care in Britain and Europe. Founder of the Academy of Systematic Kinesiology, (T.A.S.K.), Teacher, Practitioner Trainer, Author of 7 textbooks

Age: 65 Retired. Married, moved to Australia.

Age: 78 - 82...? Theology student, writer,author, production of notes on Home Study Course and other

works of Dr. Ernest L, Martin; compiler of book "Why ARE we here?". Also author of "The Biggest Lie and The Greatest Truth". Currently working on a new book on the Character of God and how His children can grow to be like Him. Please accept my gift for being here.

I would like to thank you for visiting my site.
and offer you a free gift. (Actually really free!)

I spent nearly 30 years of my life teaching natural health care. One problem which is more or less universal, is that everyone suffers from the effects of emotional stresses they have to deal with every day. There is a very simple way to relieve anxiety, fears, phobias, and other emotionally disrupting things. It is so simple you will find it hard to believe, but it works. All you have to do is to try it.
Please visit another site of mine, Simply right click, and either print the .pdf, or save the pages to your own computer. NOW CLICK ON: www.tlc4you.net/tapping-esc-1-4.pdf
The help some people have obtained from using these simple techniques is beyond price, and as I say it is absolutely free to you. Thanks, Brian H. Butler